Breeding hygiene: maintaining the equipment used for artificial insemination
13.04.2018
Artificial insemination is a breeding technique with many advantages. However, all personnel involved in the process must maintain impeccable hygiene standards. Premises and equipment alike must be kept clean at all times.
Collection room
After each covering or collection, remove any dung. Keep the room as well ventilated as possible.
Sandy floors must be sprinkled to avoid airborne dust.
Rubber floors must be cleaned with a high-pressure hose after each covering or collection. A removable rubber mat can also be placed behind the breeding mount or the mare and must be taken out every day to be washed. The rest of the room must be swept and washed daily and disinfected periodically.
Artificial vaginas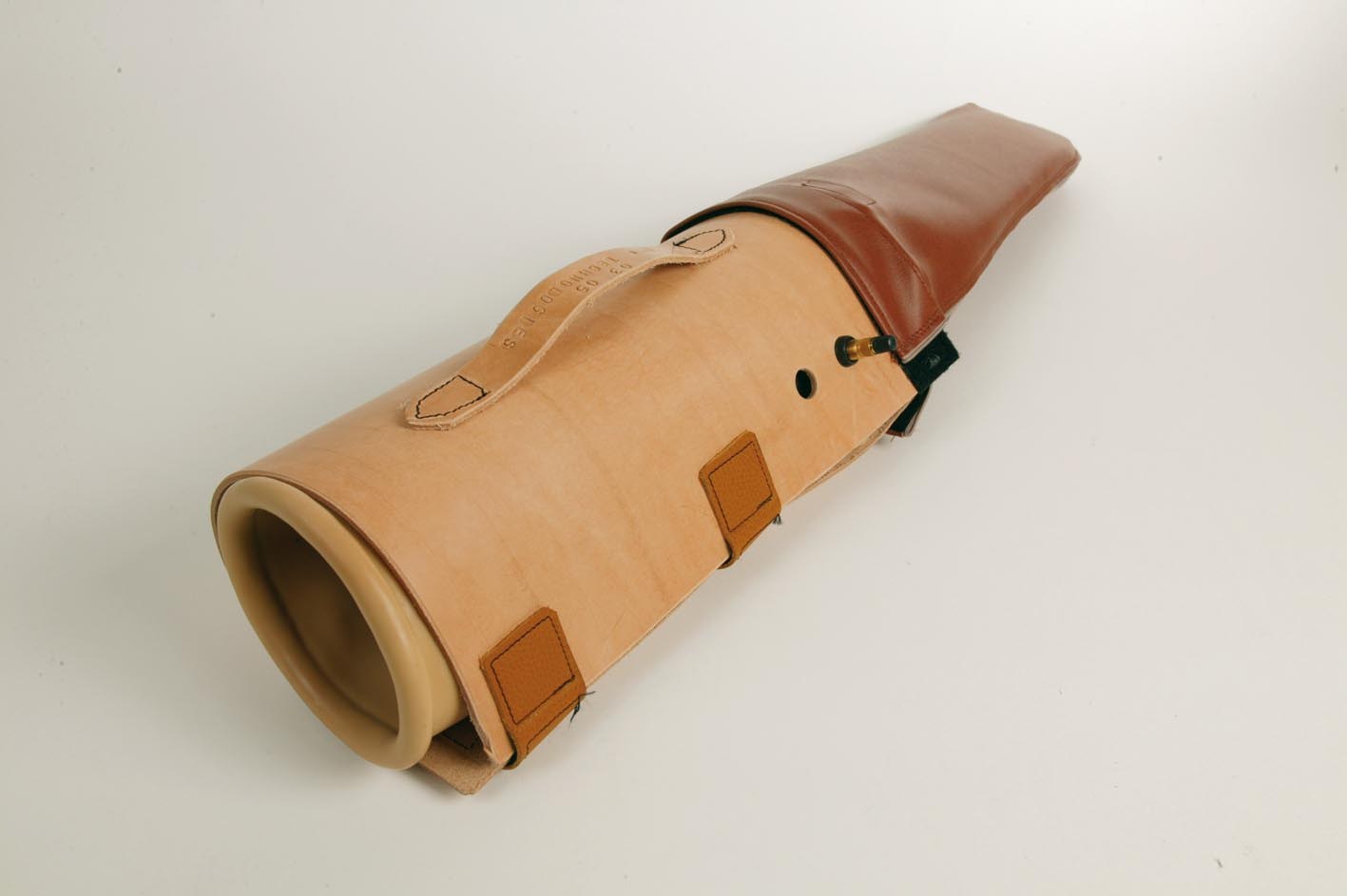 "Missouri" type vagina © Ifce
Ideally, a different vagina should be allocated to each stallion. This is mandatory in the case of Missouri vaginas. If this is not possible when using a "INRA" vagina, the rigid part can be used for several stallions. Latex items (cones and inner liners) must be allocated to a single stallion. The use of single-use liners is strongly advised if they are tolerated by the stallion.
Cleaning artificial vaginas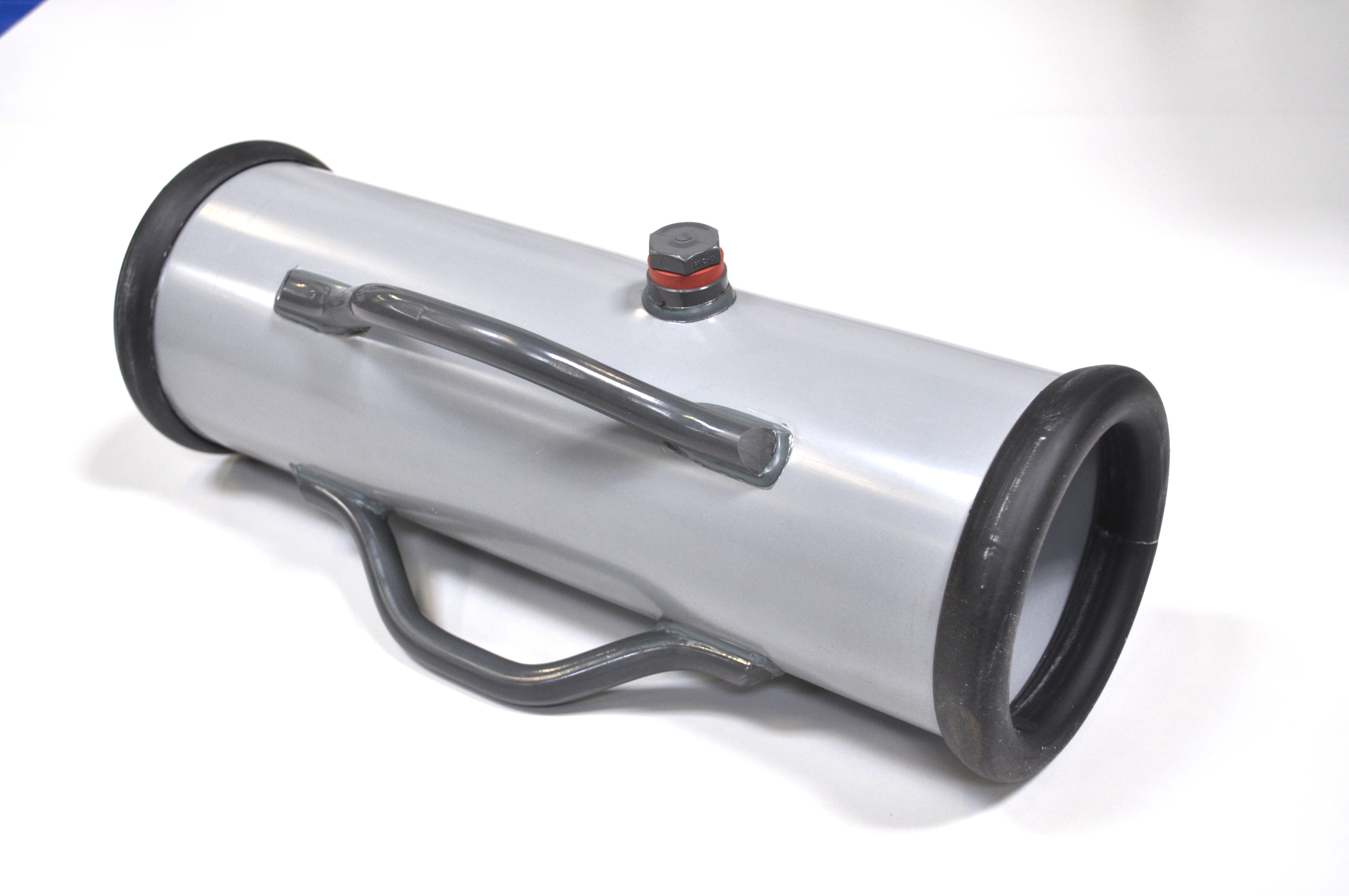 "INRA" type vagina
Completely remove the protective hood before removing the semen bottle (to avoid soiling it with gel or semen).
Dismantle the cone and the latex liner, if any (in the absence of a single-use liner). Soak them in a bucket – one allocated to each stallion – containing warm soapy water (use alkali-free household soap flakes).
Brush latex liners with a soft brush or by hand; rinse them at least 3 times in clean water and then soak them in demineralized water.
Leave the liners to drip in a dust-free place.
Wipe the rigid part of the vagina with damp paper towel to remove most of the dirt. Dry it with paper towel. Store the PVC tubes in a dust-free place lying down (to avoid damaging the liner at the level of the fold).
Wearing a single-use glove, clean the inside of the artificial vagina without turning it inside out using soapy water and a soft brush.
Rinse it at least 3 times in clean water, then soak it in demineralized water.
Storing latex liners for extended periods
Completely dismantle the vaginas.
Dry them and talc them if necessary.
Washing room and laboratory
The floor must be swept and then cleaned with water and a cleaning product once a day. Also disinfect it with bleach once a week.
The benches must be washed with water (+ cleaning product if necessary) once a day.
They can also be wiped with 70° alcohol after being cleaned.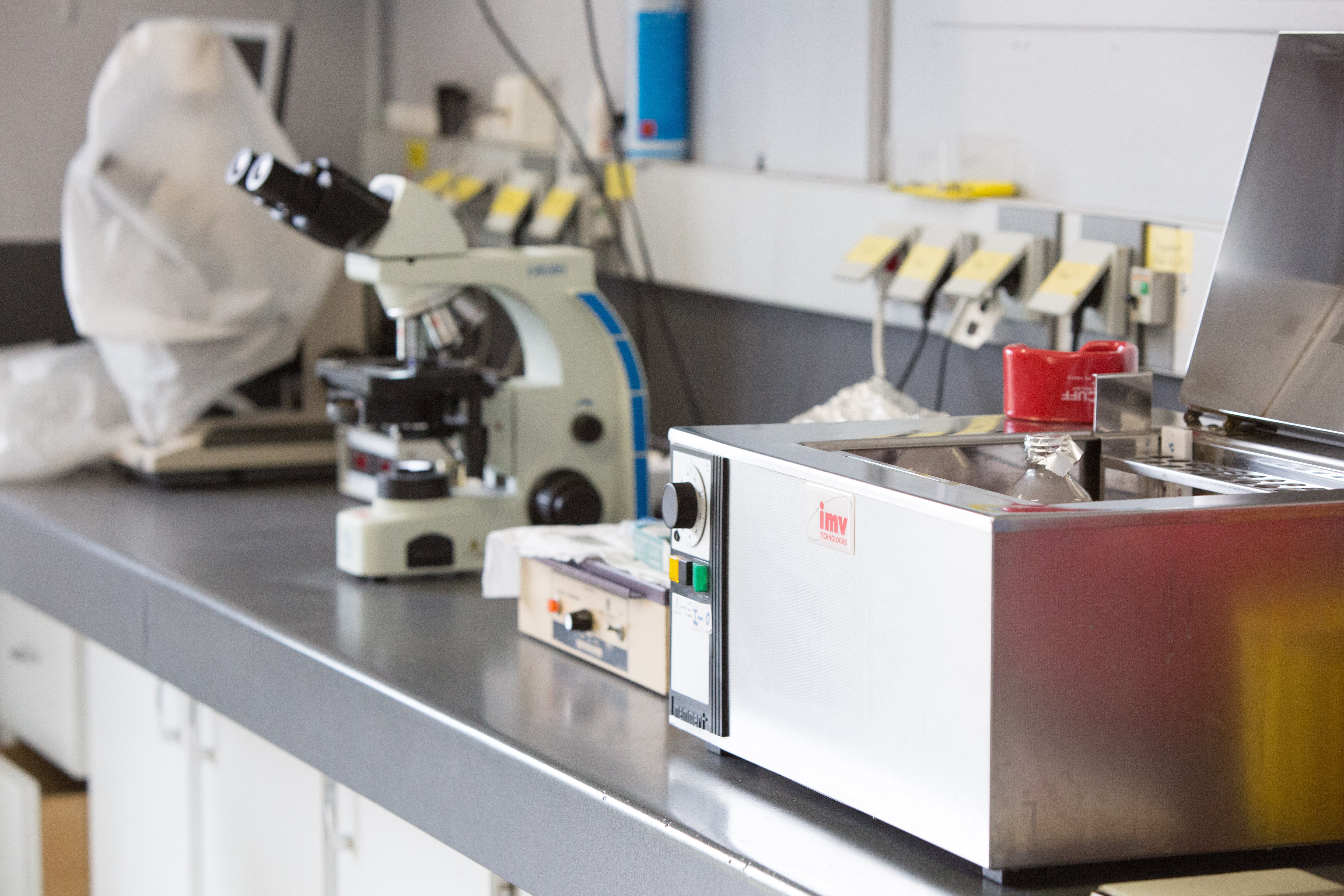 The laboratory © Ifce
Insemination glassware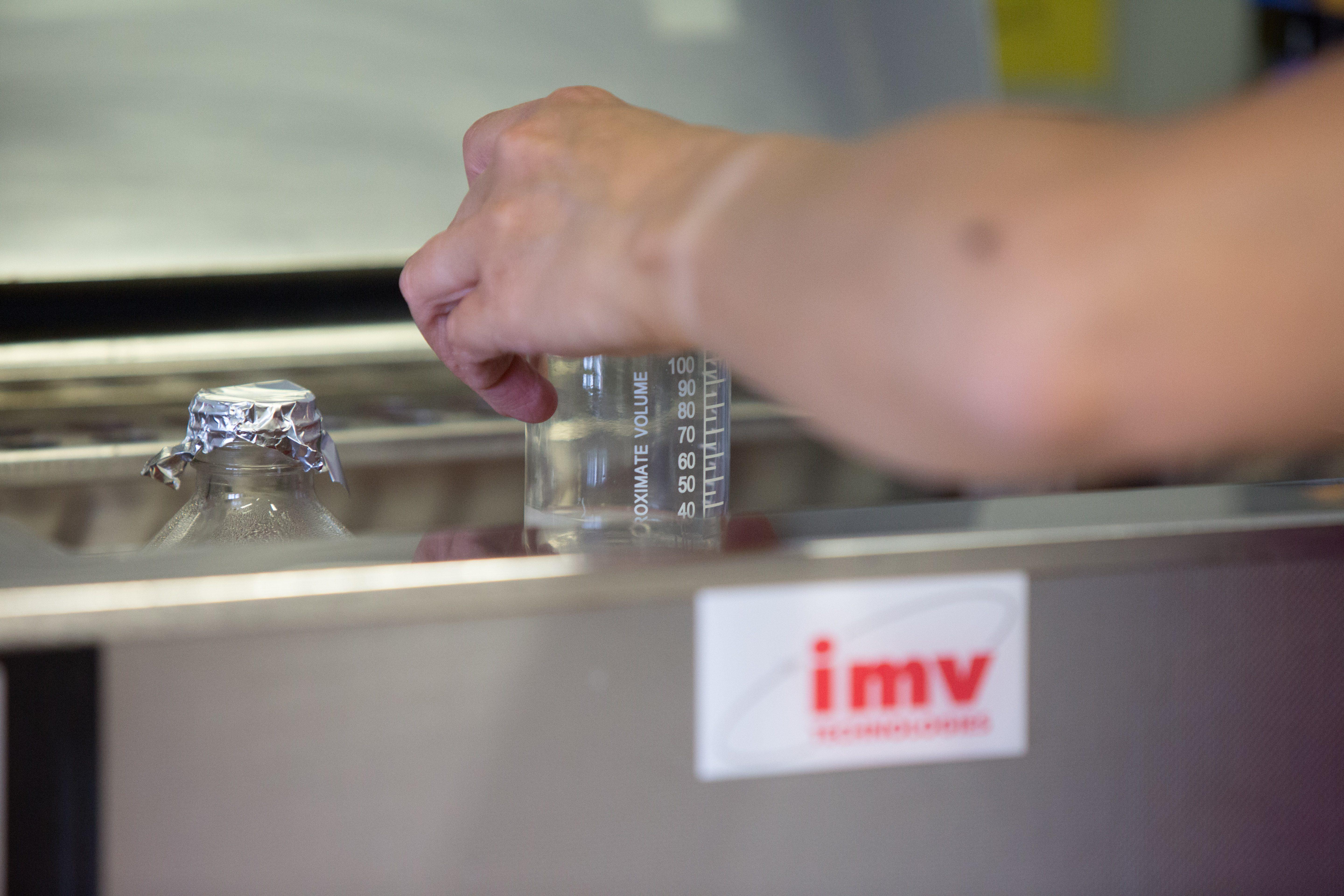 Glassware placed in the sterilizer © Ifce
Cleaning of glassware (after each collection session)
Empty tubes, bottles, etc. just after use, rinse them under the tap and soak them in warm water (40-45°C).
Wash glassware in water + detergent (conventional washing-up liquid) using a bottle brush or other type of brush.
Rinse thoroughly (3 times) in warm tap water (to remove all the detergent) and then rinse one last time in demineralized water.
Drip-dry the overturned glassware on paper towel or a draining rack.
Place in a dust-free sterilizer. All glassware in contact with semen must be held at 38-40°C.
Sterilization of laboratory equipment
Sterilization must be carried out at least once a week.
Once the glassware is dry, plug each bottle with aluminium foil (the bottle can then also be wrapped in foil).
Sterilize in the sterilizer (1 hour at 170°C)
At the end of sterilization, set the sterilizer to 40°C; it will take several hours for the equipment to return to this temperature.
Store the sterile glassware in the sterilizer or a cabinet.
Warning!
Rubber or plastic items must be taken out of the sterilizer before sterilization! (otherwise they will melt!!).
Personnel
It is important to wear one set of overalls during coverage and another set in the laboratory. Personnel must change into different overalls on leaving the laboratory and going into the room containing the breeding stocks (where they will be in contact with the mares). The stud farmer and the person holding the artificial vagina must wear safety boots, as must all other people handling the animals (mares, foals). It is important to wash hands regularly.