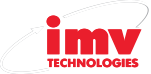 Semen freezing
We are now able to offer cryopreservation solutions for many species : we work everyday to cover as many species as we can to respond to all of your needs and expectations and improve the quality of our services.
Cryopreservation allows the protection of the rabbit's semen for a short or long-term storage, to prevent the development of any disease and to facilitate its transportation. Find all the products for the sperm freezing process in this line.
Filter & sort
Equipment
Accessories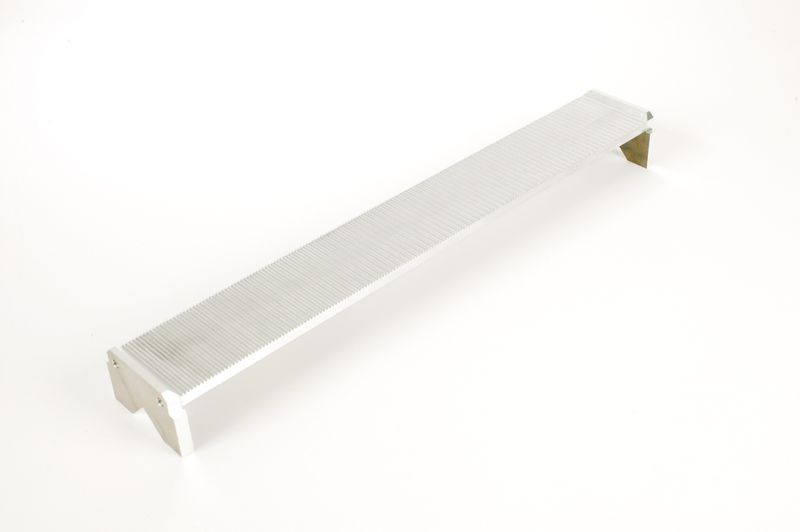 Distribution block for straws
To easily put pre-frozen straws onto freeze racks. ...
More information