Polysem

Polysem is a French brand offering protective products such as gloves for veterinarians, artificial insemination professionals and farmers. They are designed to meet the user's expectations: strength, flexibility, safety and sensitivity.
Four product ranges are available:
Through its constant efforts to obtain the best quality, Polysem has developed a range of protection products that perfectly meet safety and protection standards. In addition to being concerned about social and environmental responsibilities, we are proud to be the only company to offer a glove that is completely biodegradable and compostable (Green Air), offering sensitivity and resistance and made of a breathable material, which makes it hypoallergenic for greater comfort.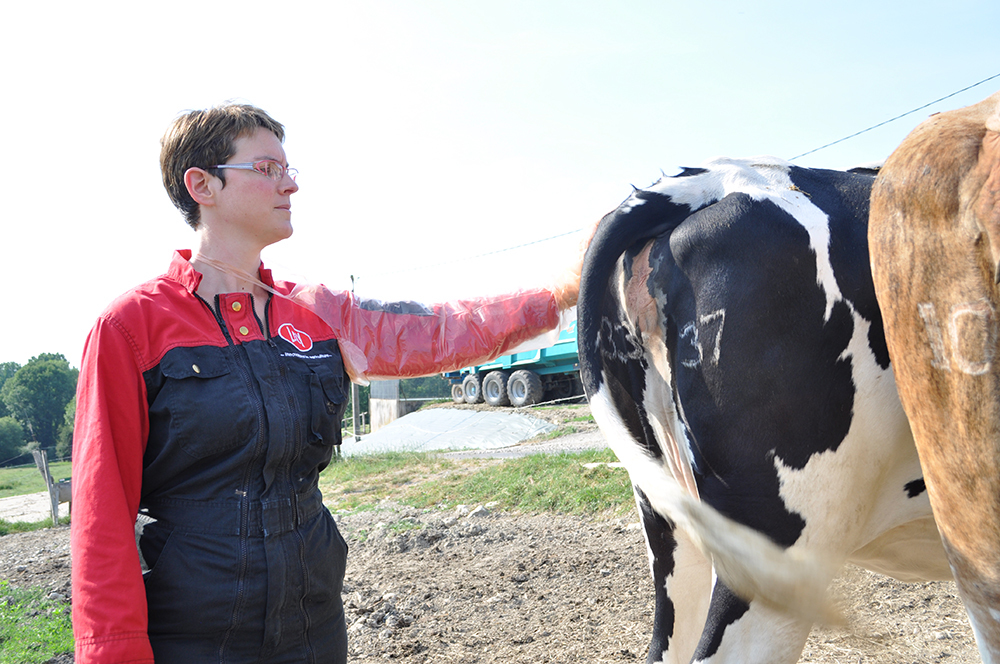 More than 50 years of history
In 1957, Maurice BERNAGE, a teacher at the Rambouillet Artificial Insemination School, invented the first protective gloves for inseminators. The success of this innovation among professionals has encouraged him to develop his production. He founded Polysem with the intention of innovating in the production of single-use protection for veterinarians, inseminators and farmers. Over the years, the range has grown and now offers a wide selection of gloves, clothing and accessories, making Polysem a world-renowned specialist in veterinary protection. Based in Rambouillet, at the south-west of Paris, the company is equipped with the latest state-of-the-art technologies to produce disposable protection products for export worldwide.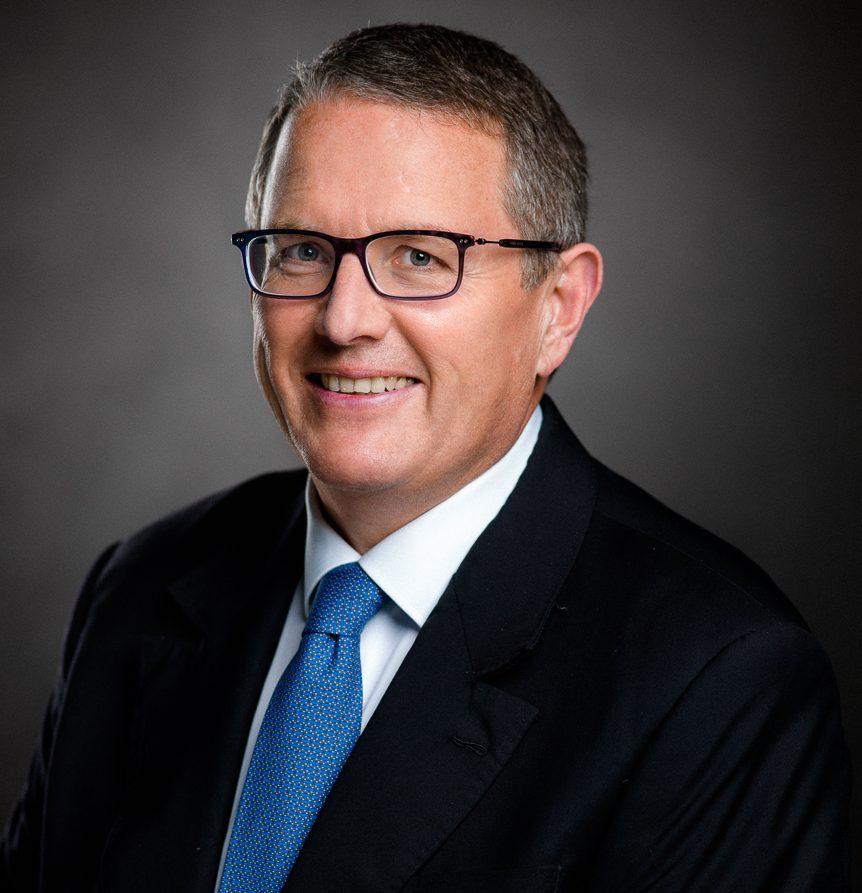 Protection, everyday
High-performance products that meet international standards
Polysem products use polymers with physical and mechanical properties, designed to meet consumer demand for strength, flexibility and sensitivity.
Polysem also complies with European requirements regarding personal safety and protection when using protective gloves. The veterinary gloves produced by Polysem comply with current European standards:
Approved by the French Textile Institute
Complies with the European standard EN ISO 374-5 for penetration resistance tests (protection against microorganisms)
Finished products and production tools are tested and verified by independent bodies or notified in accordance with the European directive on PPE
These measures allow Polysem to provide gloves bearing the CE logo, thus protecting professionals against zoonotic diseases and micro-organisms.
Our new Green Air gloves are certified by "OK Compost Home" and "Din Certco", in accordance with the European standard EN 13432, also certified by B.P.I. in accordance with ATSM D6400 for North America and AS4736 for Australian standards.
A flexible and efficient structure
The company's philosophy is based on modularity and adaptation in terms of production and services offered. Polysem is ready to adopt any type of special production or specific packaging adapted to your needs.
Global presence and personalized services
Every day, we ship orders in more than 55 countries. In order to ensure constant efficiency, we entrust your orders to renowned transport companies in France and abroad, guaranteeing delivery as quickly as possible and in optimal conditions. The key elements at Polysem for efficiency and sustainable collaborations: quality, know-how, control and standards.
Products personalized with your logo
For communication actions (trade shows, product launches, promotions, etc.) or to strengthen your company's image, why not use products bearing your brand name? Contact us for more information.